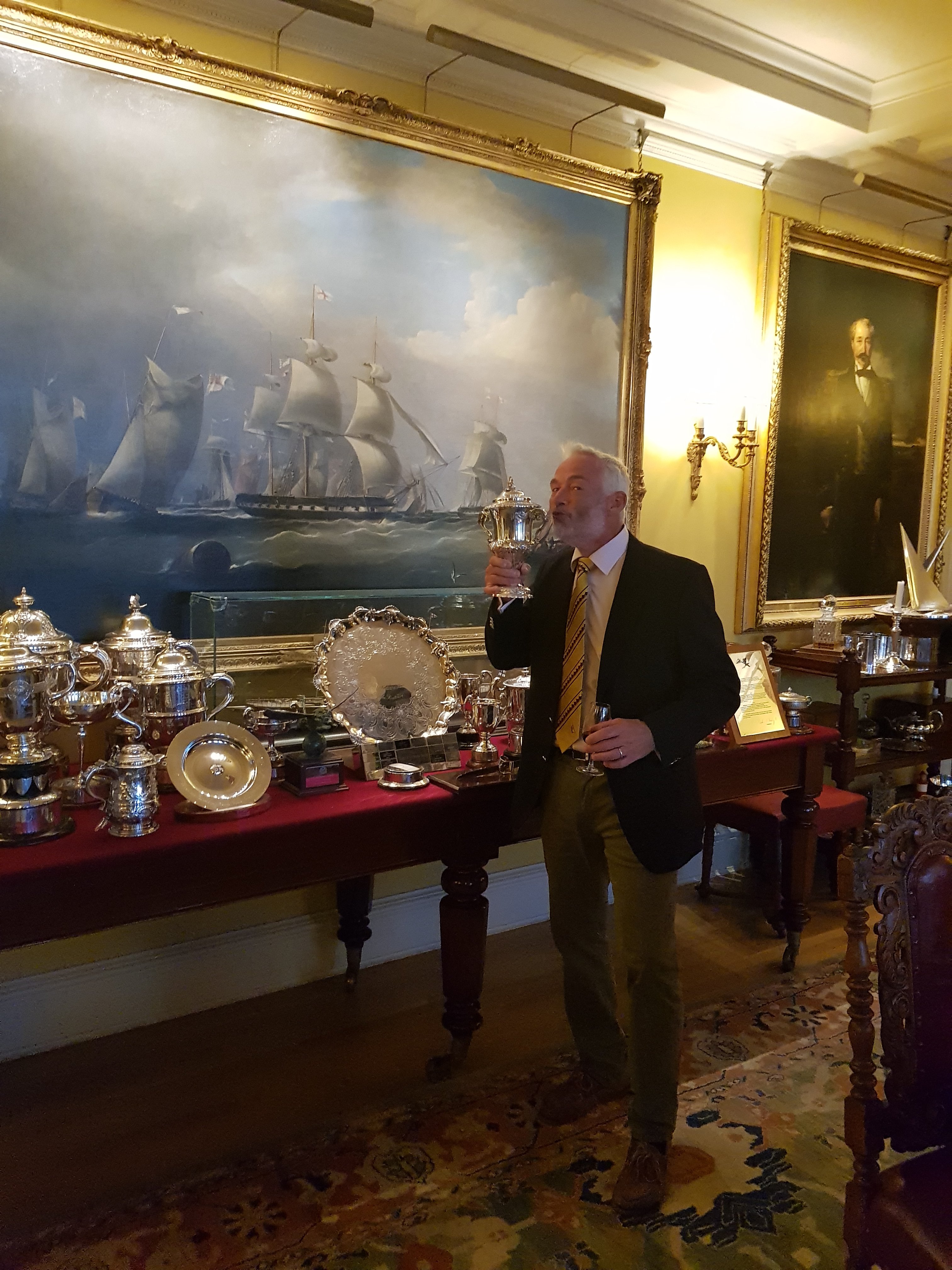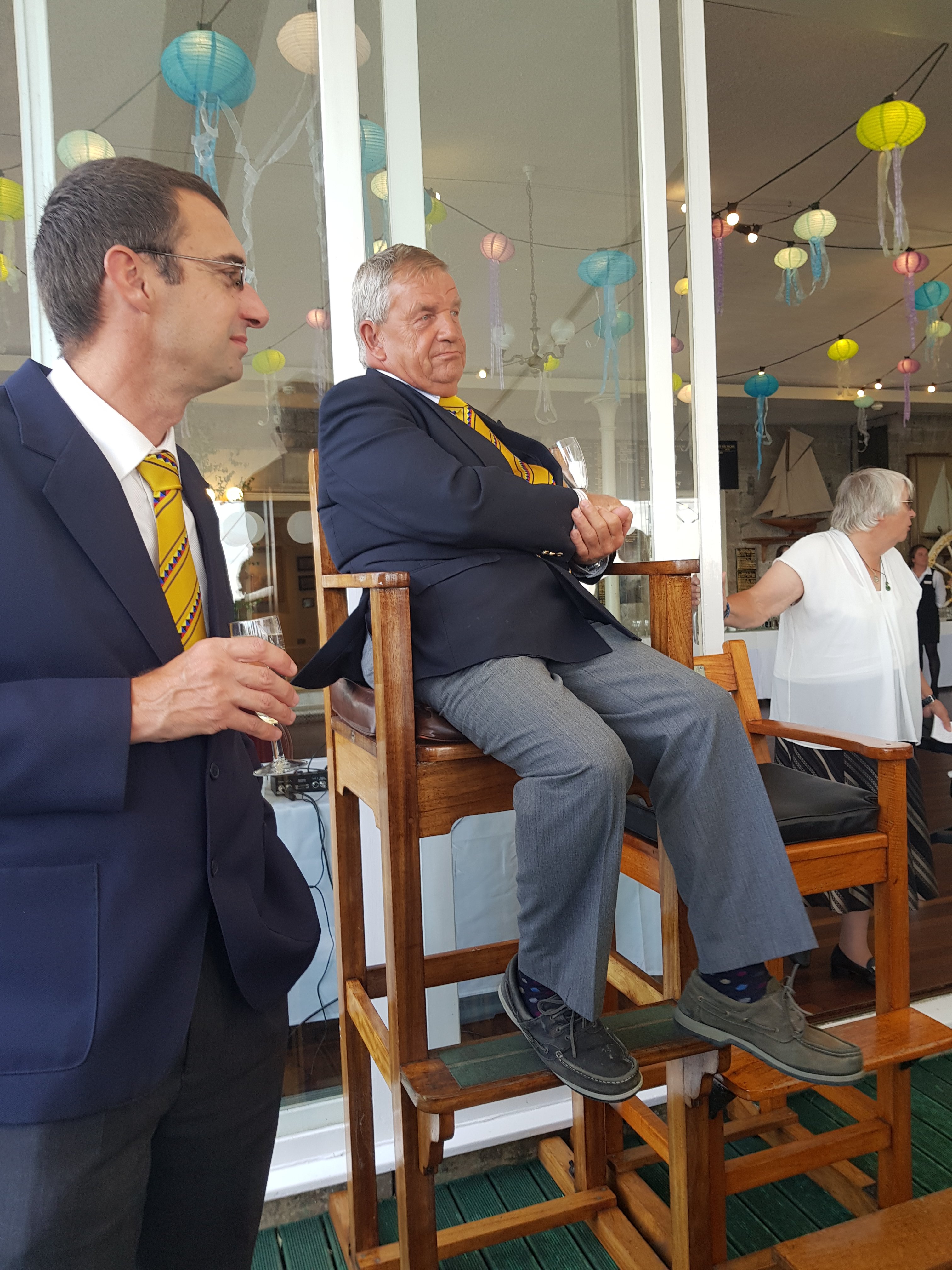 Well well well, very deep thing with water at the bottom.The forecast was amazing, will this wind… And will this wind be so mighty as to lay low the mountains of the earth?Err No – it will not be quite as mighty as that – that is why we have come up on the mountain, you stupid nit – to be safe from it. Up here on the mountain we shall be safe – safe as houses.For the victory class no such luxury, the crew donned sloppy pets (oilskins you landlubbers) and braced for the forecast mighty wind and rain….The course? More of that later can you tell that beer is being taken?The usual boat I sail is a dinghy, two man, light sexy, carbon is everywhere, the crew have sailed together for 12 years it's a quiet boat, the jobs get ticked and the boat goes racing.Zinnia is a three person boat, the crew have sailed Cowes for ten ish years, but only for that week that's 10 weeks they have sailed together. Sailing is one of those rare sports, an individual team sport, you can have genius on the boat, but with no team nothing works. A good crew works when they are an extension of the brains trust (N.B. the brains trust is all of the grey matter in the boat.) Dinghy sailors do everything solo or with just one crew, yachts you need to get the crew to be your eyes, ears, hands. When the connections break…. The boat don't go.Bugger here comes the cold hard truth.
RYS LINE
WIGHTLINK
COLLETE
SOUTH RYDE MIDDLE
LAID MARK 8S
WEST RYDE MIDDLE
ROYAL LONDON
BREAKWATER LINE
purposely I haven't marked the roundings, why? Because your correspondent and co crew had a navigational bad day!As the clock ticked down for the start Z69 looked golden. However the RYS decided that the red funnel needed help getting into the Medina, so AP was hoisted.a slight delay.
The next start saw the fleet White sail to Norris point, at which point the first bit of ill communication ( stand up take a bow, MD Suffolk sails) saw the host in Z69 go very badly, more rigging issues saw the halyard through the shrouds. Not quick, with a good breeze this led to some stern coaching words from the back of the boat. This let Z71 and Z80 hoist first and Z54 get the jump on the fleet.
With a building breeze and flat seas the fleet dragged down to the mark, Z71 from Z80, Z69 and Z54 in pursuit.