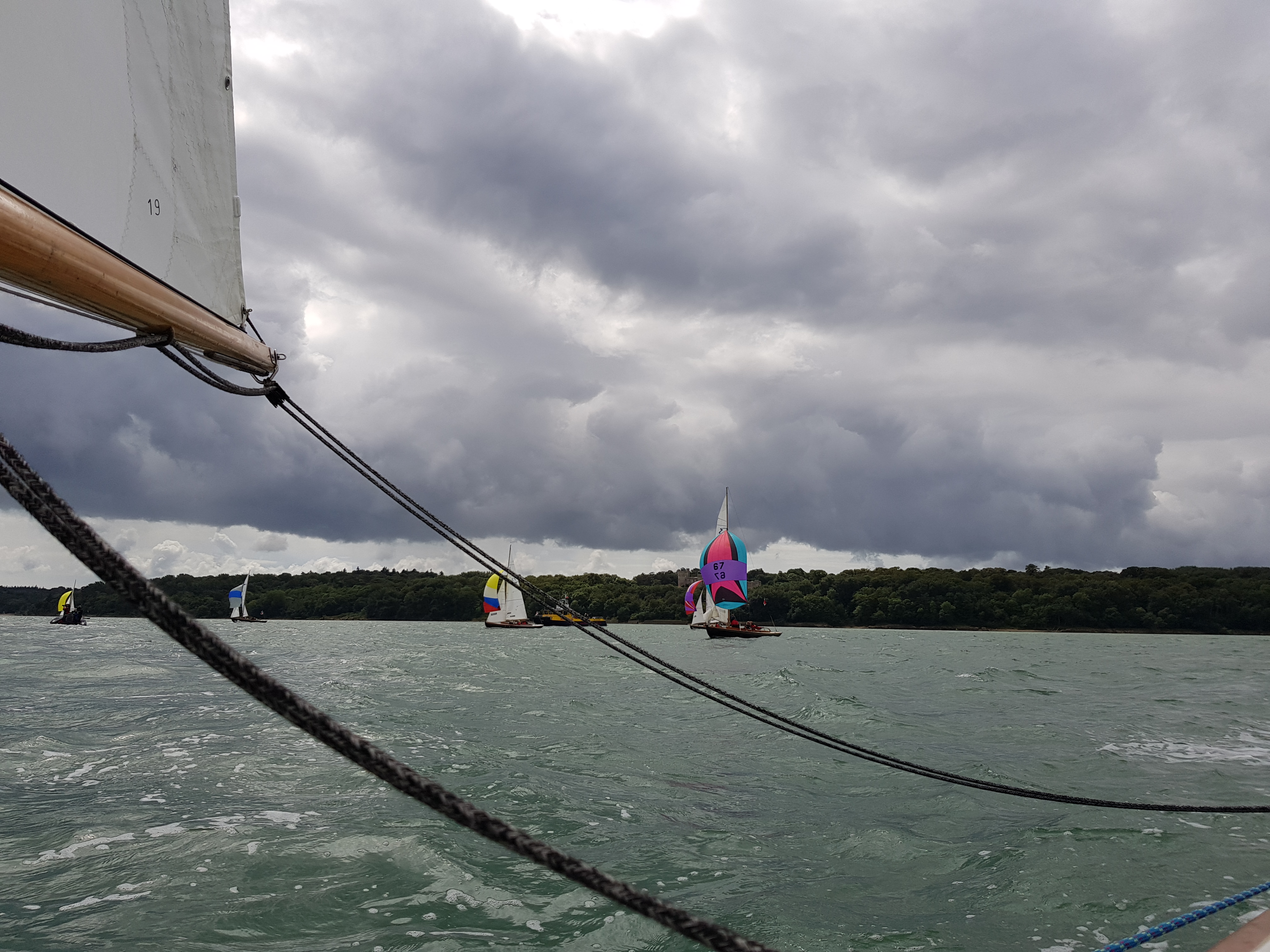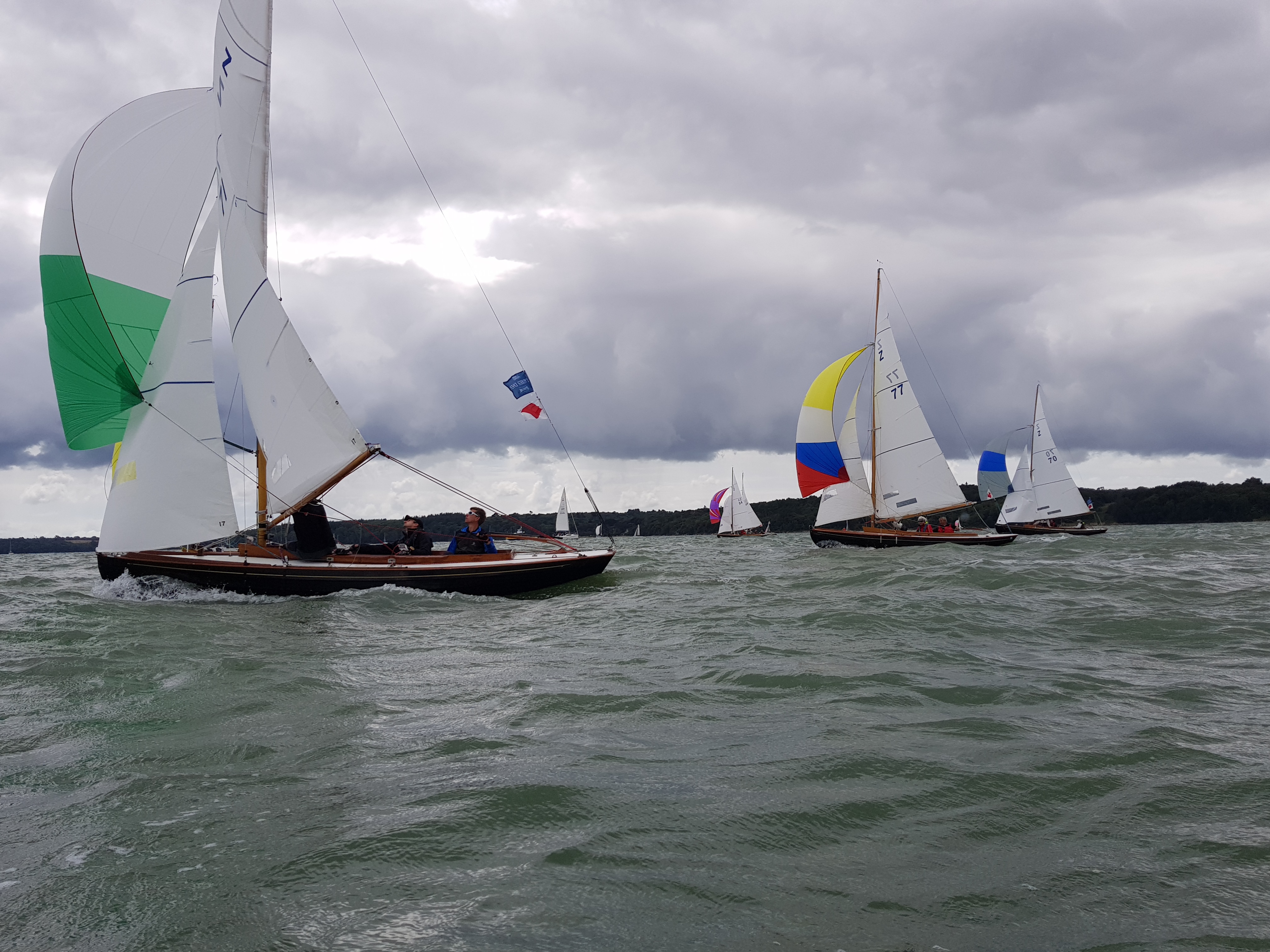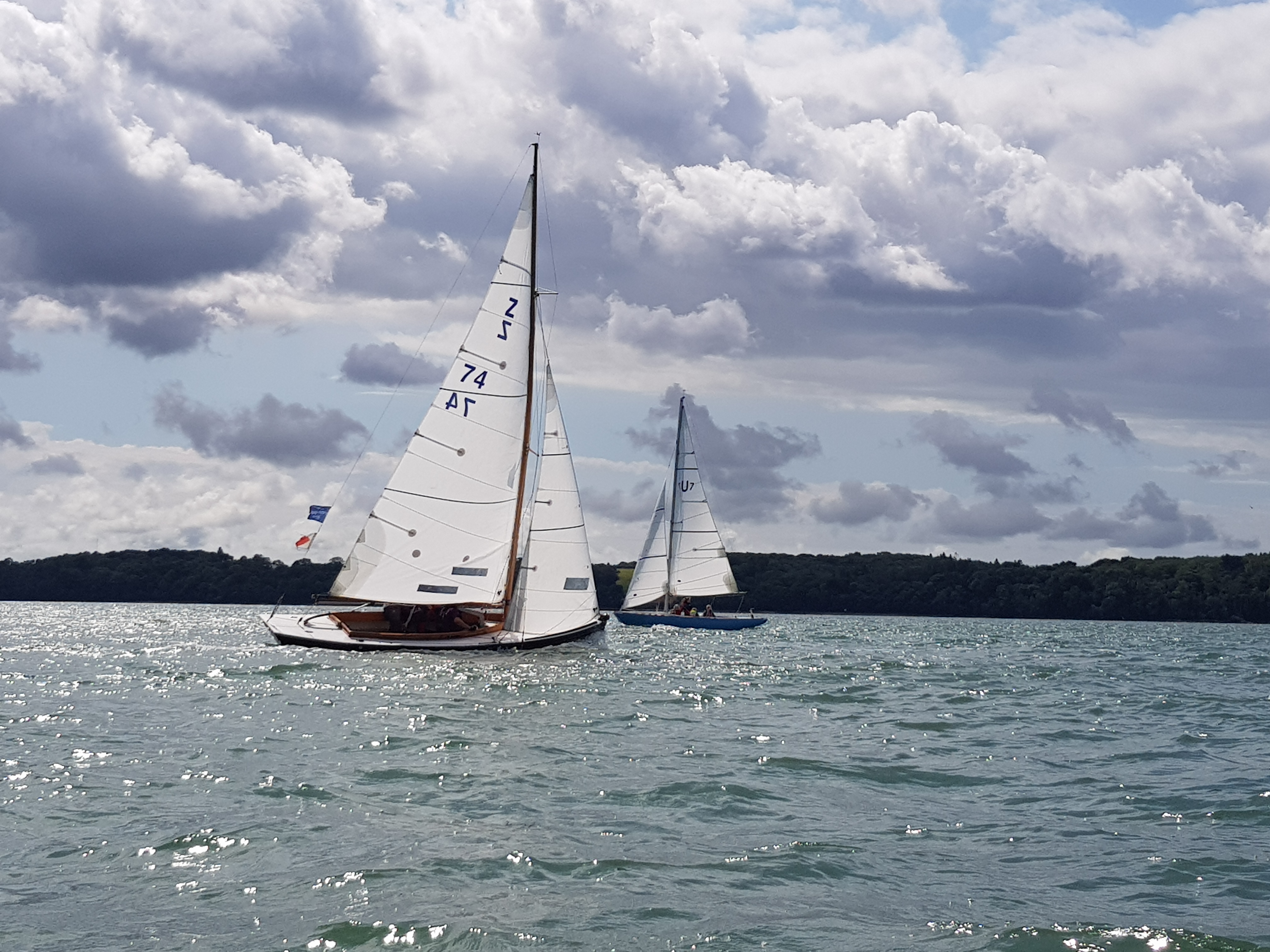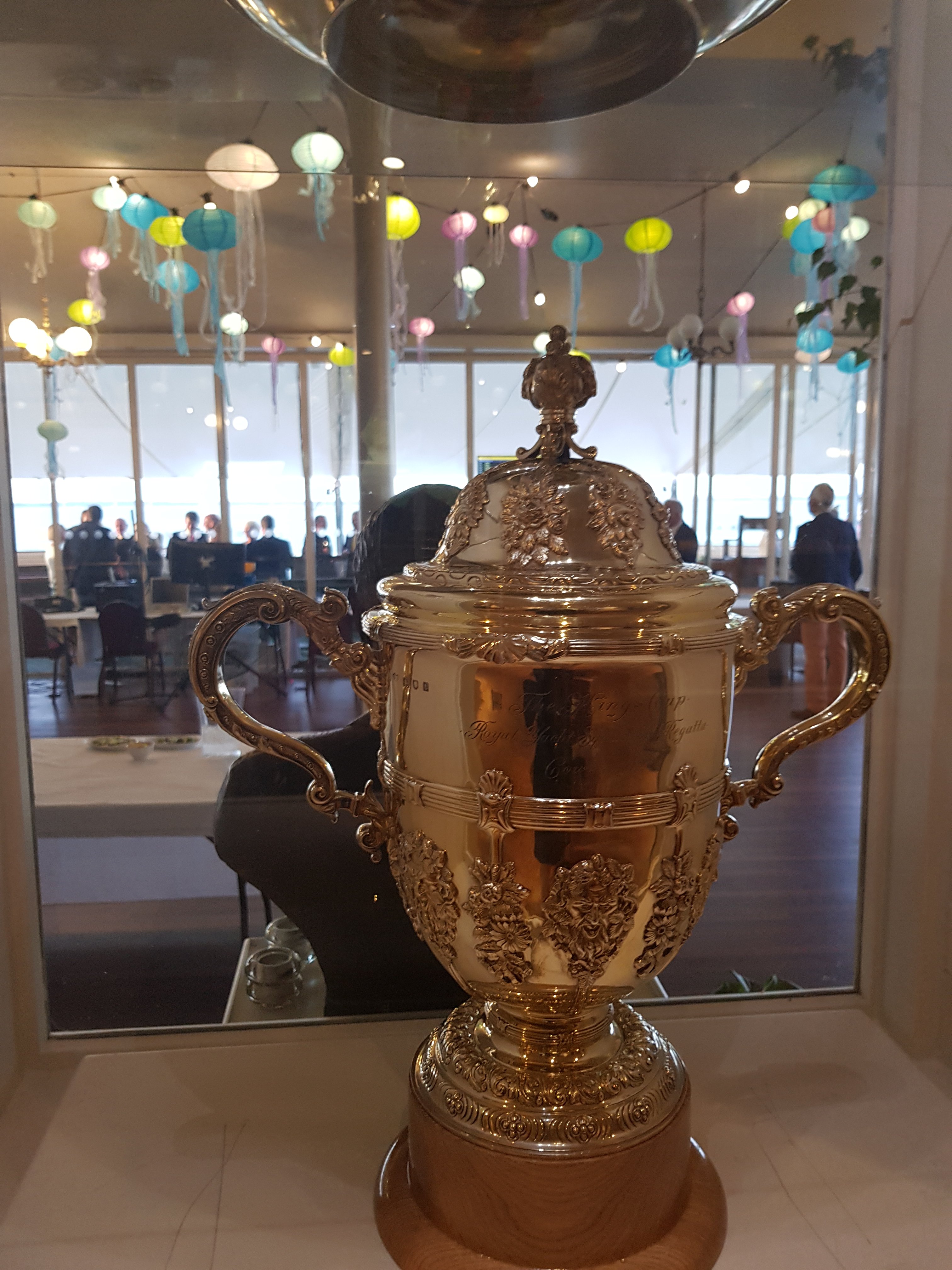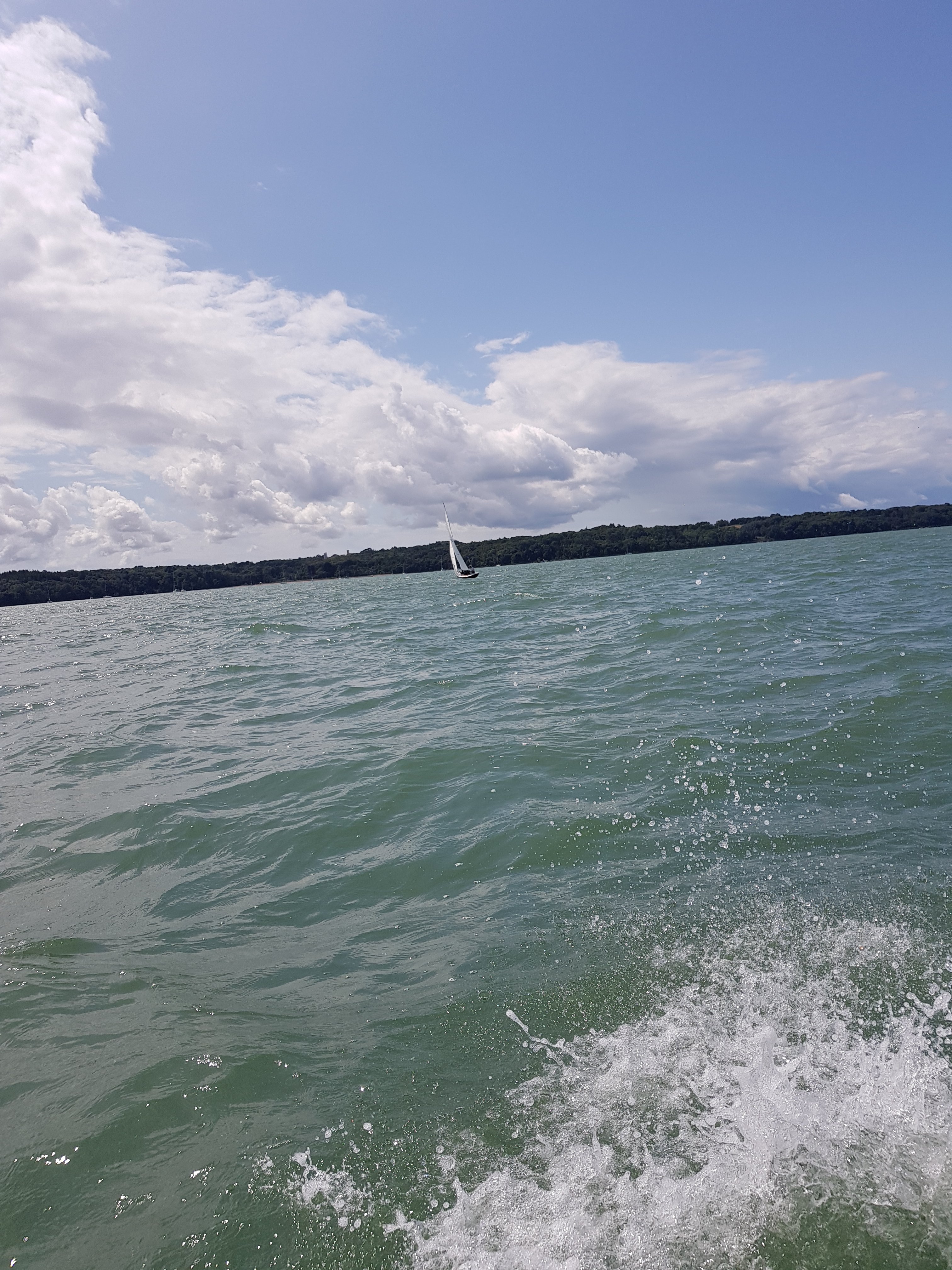 Yay a morning of rain, followed by some sunshine. Could be the makings of a decent Cowes week race, breeze of 12 knots increasing through the afternoon.Course to steer? Charts out and ready?
RYS line
North East Ryde middle Starboard
laid mark port
Peel bank port
Colette starboard
Wightlink port
Breakwater finish.Tide? Errr, look I come from the east like a wise man, the tide in the east goes in and out. Here in cowes and the Solent the tide does. It just does, in, out, spaniel circle madness and so was found ourselves with a spinnaker start fighting the West going tide (see the tide doesn't just ebb and flood here, it goes East, West, circles.At the gun two boats were over Z77 Z67 turned back, Z67 compounded the error by then sailing in the excluded zone of the moorings.The first leg was a 3.9 nautical mile act of boredom, the fleet jostled, the fleet gybed, the fleet gybed back.